Our passion is the care and welfare of your pet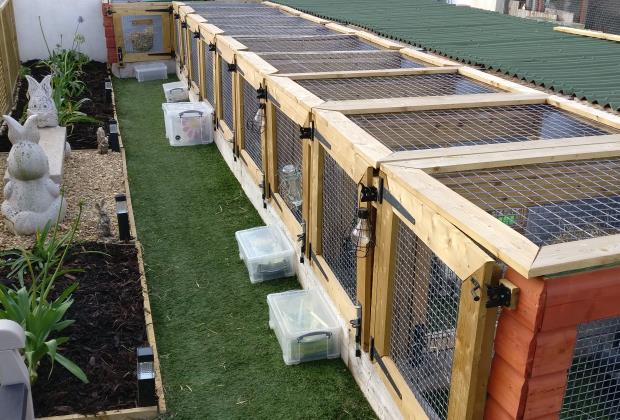 Hutches
Rabbits need room to stand, stretch and Bink! We know and understand this and that's why we built our custom purpose hutches to provide large comfortable areas for them.
Our primary purpose is to provide a holiday home for your pet in surroundings that they are used to. We do not use hutches that would deviate from this core aspect!
We currently have 10 purpose built outdoor hutches with room to move, play and shelter in. We are also building a dedicated all weather facility to keep your pets warm, dry and safe in the cold winter months.
Care
We have owned and cared for rabbits in one way or another all of our lives. We understand the needs and behaviour varies from breed to breed and of course each individual.
We care for each and every animal as if it was our own! Rabbits and guinea pigs need love, cuddles and talking to. We provide the care that you will not find elsewhere.
Sharon has undertaken several educational courses, including animal psychology, a level 2 city and guilds in animal care and she has recently joined the marine mammal medic volunteer team.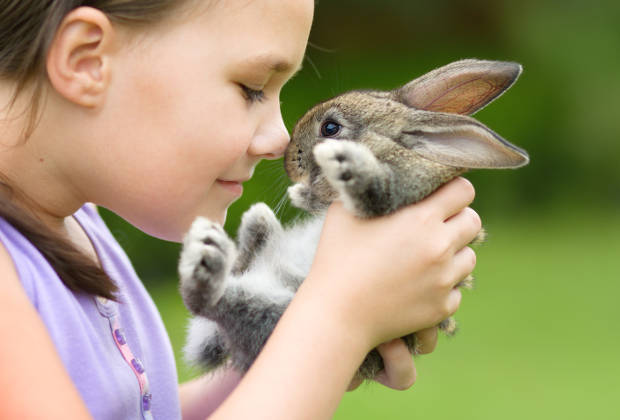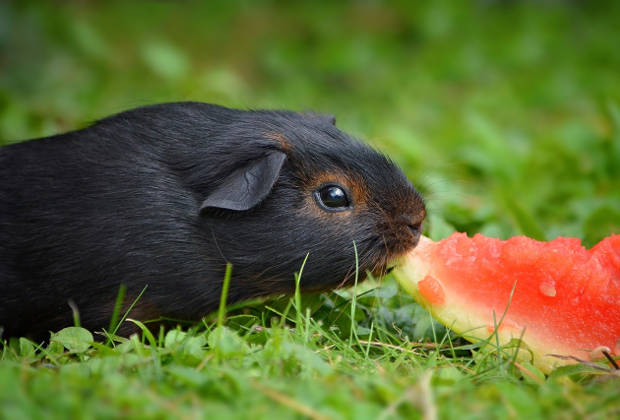 Nutrition
We understand rabbits and guinea pigs have a sensitive digestive system and also require a constant supply of hay.
We provide nutritious 100% natural hay which is a good source of fibre. We also provide healthy tasty treats, which include fresh fruit and vegetables, throughout their stay with us.
Extras
Customised service for individual needs
Personalised attention
Maintain regular feeding and medication schedule
Weekend & Bank Holiday pickup / drop off
Immediate response and action if your pet becomes ill
Fully insured
Grooming if required
Daily clean of hutches
Daily check over
Exercise, entertainment and mental stimulation